CASES SO FAR
About
Adroit Inspection Services Private Limited (Adroit Auto) is India's most renowned service provider for the Inspection, Valuation, and Background Verification Industry with a rich and insightful experience of 17 years. The company is MSME certified and is a wholly owned subsidiary of Shriram Automall India Limited, it is strategically delivering effective and on-time services to the diverse ensemble of clients which includes general insurance companies, financial institutions, NBFCs, Banks, corporates, medical industries, SMEs, and Information Technology to meet their business objectives while maintaining the highest level of quality control by qualified professionals and enough IT support.
Adroit Auto is catering to all types of motor vehicles, including two-wheelers, three-wheelers, private and commercial vehicles, farm equipment, and earth-moving equipment through its strong physical network at more than 100,000+ locations in 650+ districts pan India.
Team Work Is a Dream Work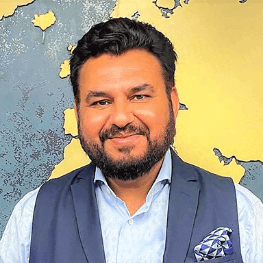 Sameer Malhotra
Director & CEO Shriram Automall India Limited (SAMIL)
Mr. Sameer Malhotra is the CEO of Shriram Automall India Limited (SAMIL), India's largest service provider for exchange of used vehicles & equipment. He is counted as a veteran in the infrastructure/ construction equipment and commercial vehicle industry. He is the only expert in the country in used vehicles & equipment market with in-depth experience of over 25 years. He is also a noted name in the New Business Set up Space.
He is the man responsible for bringing in the Unique Platform - Physical Bidding for buying/selling of used vehicles & equipment in India through Shriram Automall. Under his sage leadership, Shriram Automall has made its own space in the pre-owned automobile market. With his firm determination, well designed strategies & efficient managerial skills, today Shriram Automall ranks as India's Largest Service Provider for Exchange of Used Vehicles & Equipment. He firmly believed that his way can illuminate this unique idea & take it to new horizon. He has also introduced another unique platform - OneStop Classified Kiosks (a box like ATM machines) to buy and sell vehicles and equipment. As CEO of Shriram Automall, he brings relentless transparency and value-added services in the pre-owned vehicles & equipment trading industry in India.
Before joining Shriram Automall, Sameer has worked as a Country Manager and Director, Asia Subcontinent for Ritchie Bros. Auctioneers, world's largest industrial auctioneer. He also headed several divisions of SREI Infrastructure Finance Limited, India's largest finance and rental group focused on infrastructure equipment as Sr. Vice President for over 10 years. His strong acumen in strategic analysis and management has contributed immensely in the business expansion of both Ritchie Bros. Auctioneers & SREI.
To understand and learn the dynamics of used vehicle & equipment market, Sameer has travelled extensively to countries like to USA, Canada, UK, Germany, Austria, Belgium, France, Netherlands, Spain, Singapore, South Africa, UAE, Thailand, Malaysia, Hong Kong ,Vietnam, Sri Lanka, Pakistan, Afghanistan & Nepal.
During his over 25-year's career, Sameer has worked in different organizations and handled client relationships, sales, marketing, vendor relationships, people development, team building, geographical expansion, new product development and many more. He has special skill sets in areas such as new business setup, man management, goals achievement, risk evaluation, training, market dynamics and communication.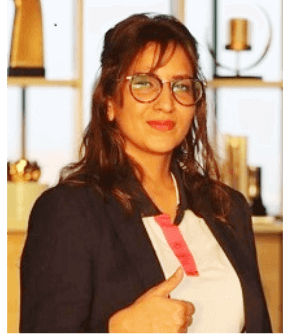 Jyoti Jain
CEO Adroit Inspection Services Private Limited
Ms. Jyoti Jain is a dynamic and accomplished leader with over 18 years of experience in the automotive industry. As the Chief Executive Officer of Adroit Inspection Services Pvt Ltd, she has successfully navigated a male-dominated industry and risen to the top of the management ladder through hard work, dedication, and commitment. Throughout her career, she has excelled in various roles and faced the challenge of thriving as a woman in the automotive industry. She has proven that with determination and perseverance, anyone can succeed and make a meaningful impact in their field.
Ms. Jyoti Jain has also demonstrated her commitment to empowering other women in the industry by establishing a customer service team of over 60 employees, all women. In addition to helping create a sense of women's empowerment, she has also worked to give back to the community through the distribution of bursary cheques to drivers' children to support their education and future success.
Ms. Jyoti Jain has received numerous awards and accolades throughout her career, including the "Best Team Support Function of The Year" award in 2014 and 2018, the "Employee of The Year" award at Shriram Automall India Ltd in 2015, the "Women Super Achiever Award" in 2016, and the "Innovator of The Year 2020 Award." She has also been recognized as one of the 100 most influential marketers in 2015 and has received several other awards for her contributions to the field.
In addition to her professional achievements, Ms. Jyoti Jain is also a dedicated mother, daughter, sister, and wife who has successfully balanced her personal and professional responsibilities. She is an inspiration to all women looking to make their mark in the automotive industry.
Key Highlights
Stipulated TAT For All Services
Effective Fraud Control Measures
Multi-Layered Quality Control
All Images With Geo Tagging
Critical Image Capturing In Stipulated Time
Cost Effective Customized Services
Exhaustive Checklist With Comprehensive Report
Real-Time Tracking Through SMS
Adroit 3.0 & Self-Inspection App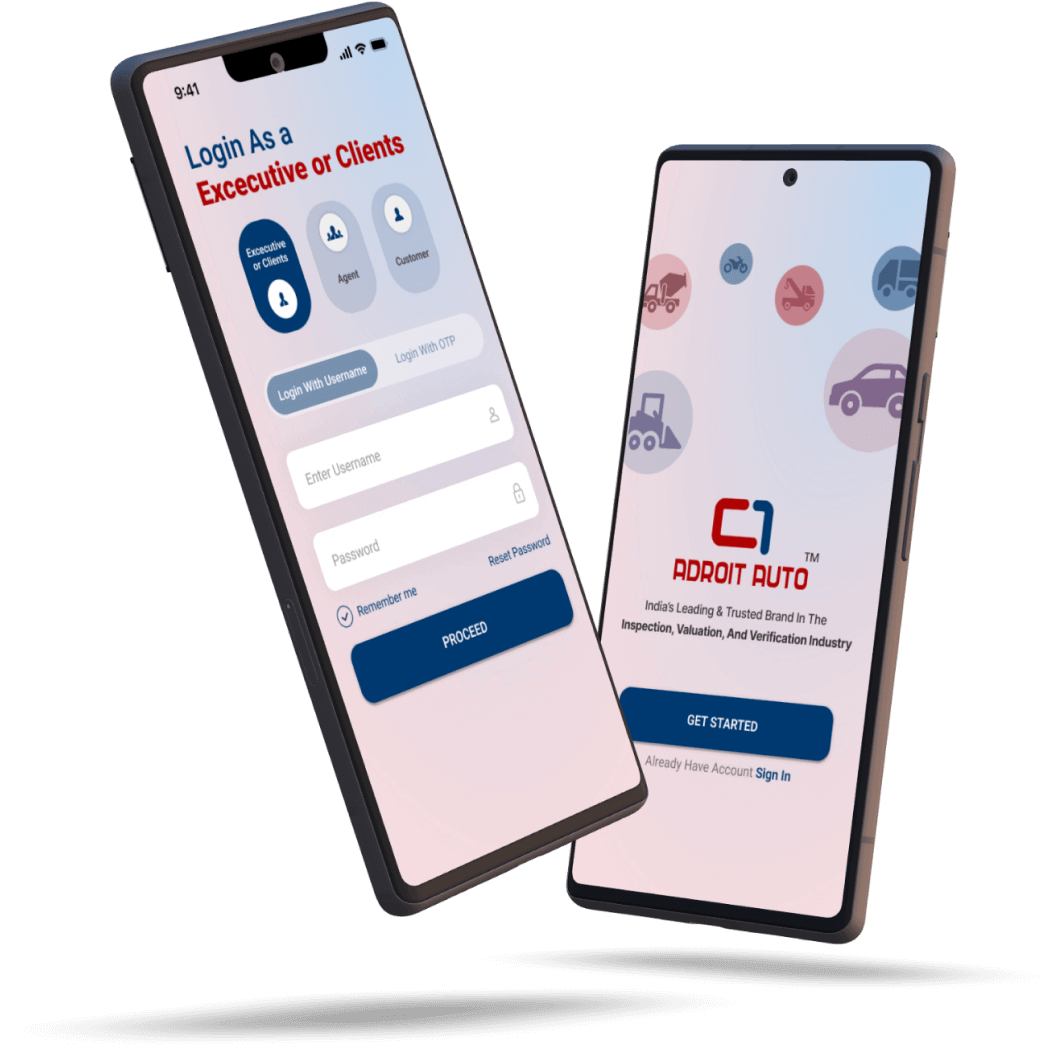 Adroit
Auto
Application
3.0
Download our Latest App
Know more
Our
Strength
Pan India
Presence
All Images With

Geo Tagging
2 Hours
Turn Around Time
1200+
Professional
Multi-Layered
Quality Control
Technically Advanced App

Adroit Auto 3.0
Our
Clients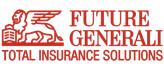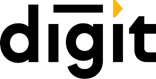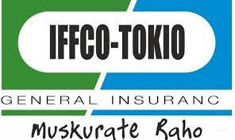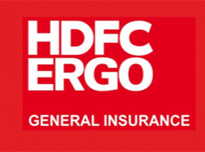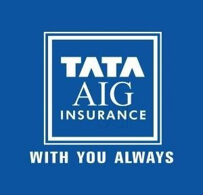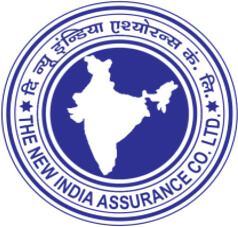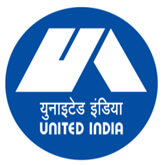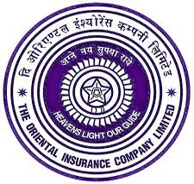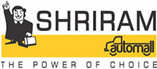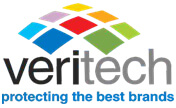 What our Client Says
Valuation TAT is as per the benchmark and not come across any escalation from the business team w. r. t the valuation TAT and quality
Mr. Ajay Rana
Hero FinCorp Limited
We are very happy with the automobile inspection service provided to us by adroit inspection service private limited. All our cases are executed successfully and promptly.
Mr. Sanjay Khanna
Oriental Insurance Co. Ltd.
Adroit has been our essential source to support inspection supplies. We have been celebrating our long association with Adroit and have been strengthening our business expertise to bring values to our core dealings.
Mr. Shashi Sharma
Shriram General Insurance Co. Ltd.
Adroit Auto is supporting us very well Whenever we require any help, they are easily accessible. We always get good service from them
Mr. Venu Madhaw
Tata Motors Financial Services Ltd.
Reach Us
Thank you for getting in touch!
We appreciate you contacting us. One of our colleagues will get back in touch with you soon! Have a great day!
Failed to Send Your Message
There was an error trying to send your message. Please try again Later